Epic and Sub-task level in Timesheet Report
We are pleased to announce a new feature: Epic and Sub-task level for Timesheet Report!
With this improvement, users will be able to group by worklogs on Epic or Sub-task using the Timesheet report. You can also export your Timesheet report using these new options.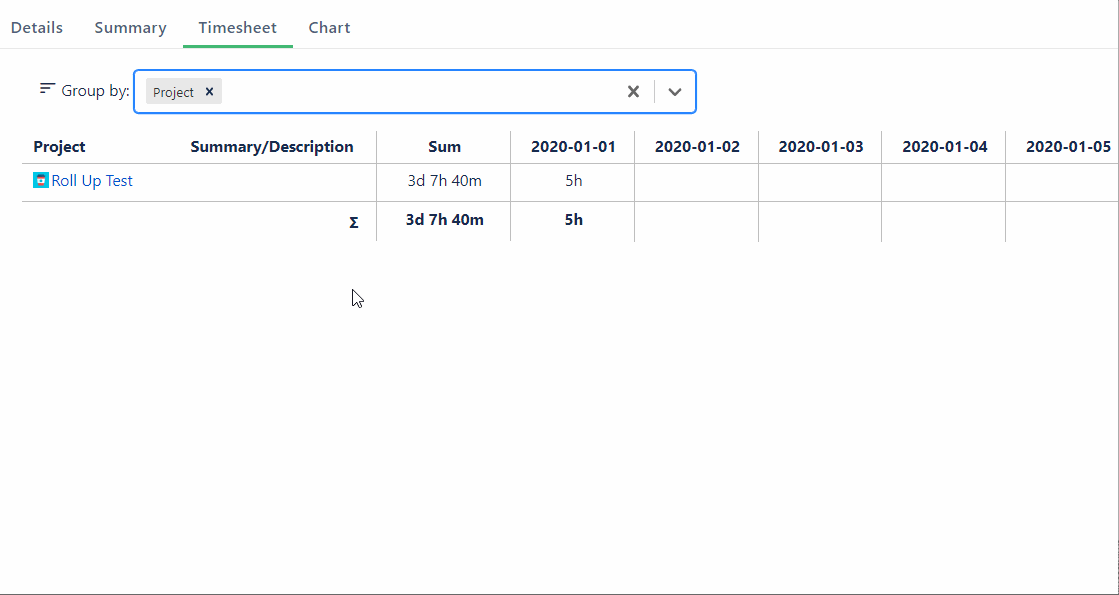 In what use case can it be useful?
With these new group by option you can create reports for different use cases.
Project - Epic: Report how much time do your team spend on each milestone in your projects.

User - Epic - Issue: Find out how much time each user spends on each task and on Epic in total.

Issue - Sub-task: Report how much time your developers spends on each technical sub-task and on a User Story in total.

User - Project/Epic: See how much time and in what proportion the employee / project member works on different Epics or Projects.
---
We hope you'll find this update useful. If you have any questions or feedback, feel free to reach out to us.
Stay tuned for more updates!